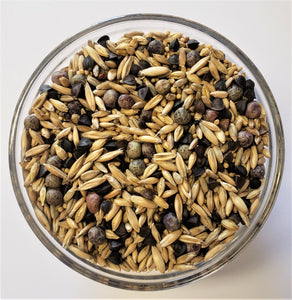 Elite Cover Crop Seed Mix
Complex cover crop blends are trending and there is a reason for it. Planting a well-designed blend of multiple cover crops can accomplish more than planting a single species. This is a tested mix that gives monumental results.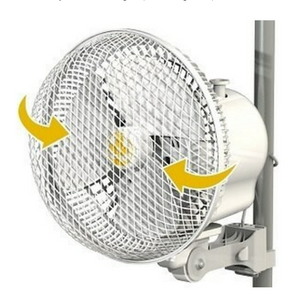 SECRET JARDIN MONKEY FANS
NEW BALL BEARING SECRET JARDIN MONKEY FANS IN STOCK NOW!!!!
Monkey Fans are the perfect product to keep air circulating throughout your crops. Whether growing in tents or rooms, you can hook these monkey fans on quickly, and regularly adjust their height. These work well and last a long time, finally a tent fan that works!
Testimonials
***** --- 5 star rating

Happy with purchase. Best customer service in the game . Best prices and quality



Ben S.
***** -- 5 Star Rating
The Soil Makers are real deal!! This is an east coast company delivering on their message; real deal organics. I will certainly be a long time customer in the years to come!!



Anthony R.